A VERYPOISONOUSLADY
Please use Firefox if you cannot view the post below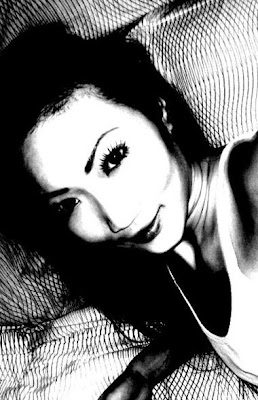 Nuffnang
Happy Birthday to Stella!
Before anything else, I am going to Dempsey later!

Happy Birthday to Stella!!!

Yesterday was doing a studio shoot....

Woke up at 6am and I damn tired. The photos are cool and I cant wait to show all of u!

Just a preview!



Know what I am dressing up as??



Sailor is one of it!



Trying to Pose nicely....


Was doing a rugby event....



The 4 siao char bohs....

We surprised the birthday girl in a toilet.... it was not any other toilet, at least Novetel Hotel toilet hor!


We went to Shin 8 to continue Stella's birthday celebration!



Happy Birthday!



4 of us again! We were crazy....



Gavin was busy serving the 4 of us...



we were like pig and eat and eat...



*Singing*Happy Birthday to u! (for the 2nd time)



Muakzzz! Sorry I left early...



Karen Tok!

Hope u all like this post! Will upload photo soon!

Muakzzz
Poisonlady