A VERYPOISONOUSLADY
Please use Firefox if you cannot view the post below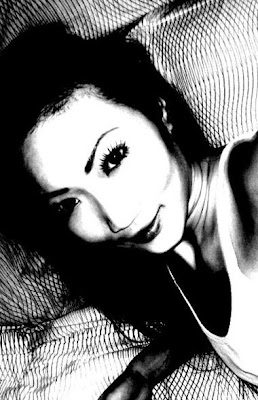 Nuffnang
Bikini Babes!
I am washing my hands on the car....

I left it with someone expert who will deal the case for me.

I will let u all know the result, if he can fight the case for me, look for him in future, ya.

Last night was doing a bikini carwalk show.

10 tens in total and we had so much fun!

In our little black dress!



We were treated with royalty! Me and Karen!



Gillian!



This is Yanjing!

Angeline! I forgot to get her number again....


Mandy! Just got to know her!

Gillian and Angeline!

Sherry! Happy belated birthday BTW!

Judy!

Gillian and Sherry!

Gillian keep showing here because she brought a camera with no battery lor....

I love the girls!!
Poisonlady