A VERYPOISONOUSLADY
Please use Firefox if you cannot view the post below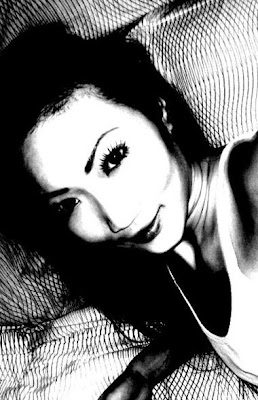 Nuffnang
Help!
Got more videos but how do I rotate huh??????

Oh ya, I will be taking more dance lessons but I will go find out more details first, those who keen to join with me, pls remember to check out my post, k!

Anyway met up Ju last night after dance class....
Ju and Noelle!

My present from Africa from Ju Ju!

Xiao Bai!!!

I love the Hi-Fi!!!!! Wish I could change mine lor.... Pui Pui

Xiao Bai, Xiao Hei and Xiao Hong!

Where is Mar's Xiao Lan????

Love,
Poisonlady
P/s: Faster tell me how to rotate the video, k or I email and u rotate for me