Long weekend!
Due to time constrain and too many photos...

Pls go thru photos dio ho....

I am very tired...

Night all!
Happy Birthday to Ah Ju!!!!
Went Devils on Thur to celebrate Ah Ju's birthday! Des was there as well!

The lovely couple! My best friends!

Muakzzzz! They left earlier though... =(

3 of us!!!

S. Kelly!

Alvin!

Me! Tired........very very tired. I went down after my show...

The devils bitches.....

Huh??? why why why???

Another Noelle!

Miko and Ju!

I cannot help it but Mar's face damn funny!

All high le....

Can see right?

Haizzzzz....such a lovely occasion, no high cannot wor!

The She-devils! Stef and Judy!

Noel & Clyde!

The lovely cake! Only ju no take chocolate!

The lovely birthday girl!

We had alot alot of fun!

Happy Birthday to u!

We decided not to place herwhole head into the cake....

We smear it on her face....then...

We licked it off.....Noelle's turn

Seriously I really gone already...Since I know U will flame me, I scold myself first...

Mar wanted to be different....



Wooohooooo!
Kelly's turn!

Alvin also dio by me!

Wei.....si siang huh???

My beloved cousin, Clyde!

Simon! Strong!

We were dancing on the platform (Yeah, I am a serious attention whore, CAN?)

My devils kahki!

Went for Chalet on Fri. Max darling very busy peng satay!

Des was happy to see me but he abit high i think....

How not to high with all the boozes!

Noelle came and join us too!

I kept myself occupied with Playstation! I think this boy not happy leh....

The lovely couple!

I invited Mr Ng as well!

Went for an event on Sat! Lawrence again!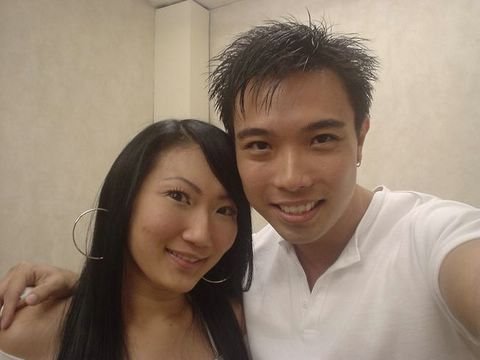 Pretty Pretty Stella!

1 of the performer!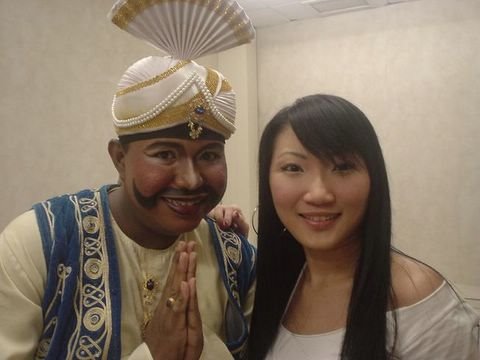 Tristan! Cute young boy!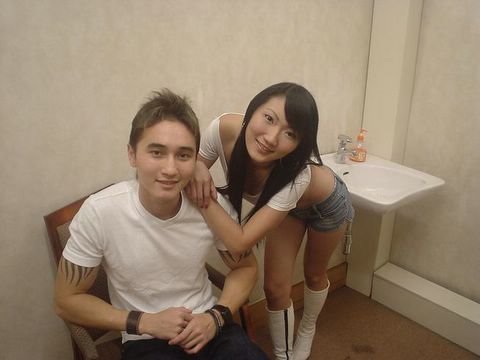 Stella & lawrence!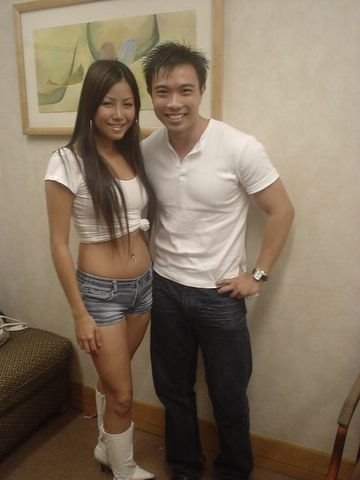 Lawrence & Me!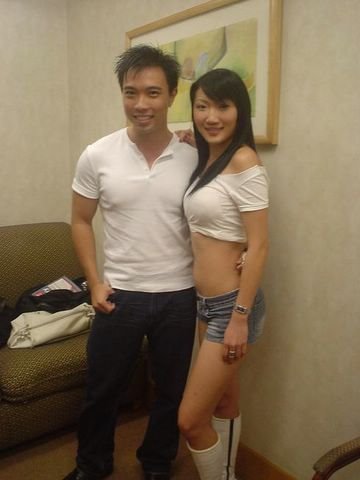 I love Kumar!!!!!!

My nice dinner......

with Mr Ng! We went to Buckaroo's ! Lovely Steak!

Got to go le..... Tomorrow going for Hip Hop Classes!
Love u guys!
I promise I update more, k!
Love,
Poisonlady