A VERYPOISONOUSLADY
Please use Firefox if you cannot view the post below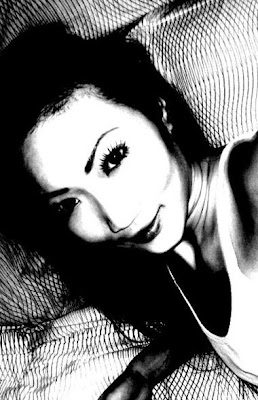 Nuffnang
Bye Bye!
So sorry to everyone, especially my DBBs, I am suppose to meet up just now but I....

er.....

Overslept..... (I know this is a very bad reason)

Paiseh hor....

I then busy packing my stuff...

I am going to KL tomorrow for my company product training...

Will only be back on Sat.

If u wanna meet me, go down to 13A Dempsey Rd on Sun from 4pm-8pm, ya!

Must xiang wo hor!
Some photos from the shoot:

I love this outfit alot....

Nice, right?

Must be wondering how come my hair so long? I put on hair extension....

My face not sharp enough... =(

I did it with YJ..... She damn tall so I must stand on ladder...

My hand looks abit funny hor....

I am the MAN!

Aye Aye Captain! (The hair also extension)

Holding to a pole.....

Will u fight back if I hit u with a pole?

Love,
Poisonlady