A VERYPOISONOUSLADY
Please use Firefox if you cannot view the post below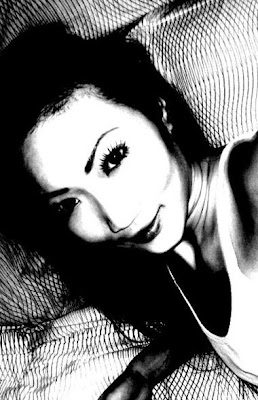 Nuffnang
My Weekend!
Eh!

What is wrong with "Hello"???

How come cannot upload photos sial....

Anyway, me and Zeta was at Hacienda on sun and while working, we decided to kisiao again...

btw, next week is the last week, do come down if u free cos is it rather cosy, ya!
Er....She dunno how to use my camera lor...


She still dunno how to use... -_-


Walking the 'stairs"..... By Zeta-Part 1


Suan le....she need more practice....


Mine is better! But....i am trying to walkj down stairs...not escalator

I will blog soon!
Poisonlady