A VERYPOISONOUSLADY
Please use Firefox if you cannot view the post below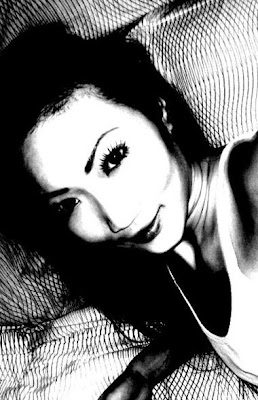 Nuffnang
3 cars, 2 men and 1 woman
Boh simi special today....

Mr black is with me all the time...

Petrol siong ah!

Lucky my daddy pump V power for me!

I tell u...V Power really damn shoik!!!

I like!!

Very Very the fast...

But very expensive... I no money leh..

I think wu eng wu eng I let my daddy drive also not bad..

Niak Niak Niak....

Met up with my dear darling sluts just now....

E**c and M*x

3 cars, 2 men and 1 woman suppose to be washing and polishing car at 9pm night...

However...

We cannot find a hose long enough to plug into that "tong" 20cents that tap to wash ur car....

We ended up at seletar reservior.....

Have u ever been there?

We went there to feed mosquitos......

-_-

We decided to check our engine even though non of us fucking know anything....

M*x decided to keo my boot for me cos it was damn messy...

And we found out that Mr Black's spare tyre like a toy lor... Kan small! Sooooo cute!!!



Then we went home le....

I told u nothing much liao, right...

Love,
poisonlady